Shankheshwar Energies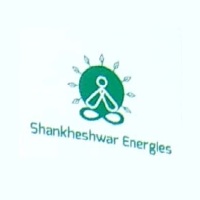 Company Name : Shankheshwar Energies

Name : Jayant Jain

About Us

One stop solar solutions for residential, commercial and industrial buildings with highly trained and experienced team. A quality solution of solar system followed with Annual Maintenance for longevity of power plants. Attractive susidy from government can make going solar easy.
Jivan Glass Industries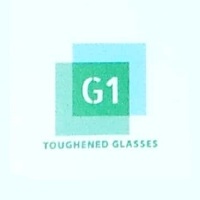 Company Name : Jivan Glass Industries

Name : Manish Agrawal

About Us

Jivan Glass Industries is a complete solution of safety glasses under one roof with latest technology snf machinery to ensure best quality and service. It provides end to end solutions right from manufacturing of glass, processing, fabrication and installation services. It is a sand-to-solutions organization offering various types of glass products & services.
Skyler World Company Name : Skyler World

Name : Neeraj Paliwal

About Us

Approved from PWD and CPWD, Skyler world is a manufacturing company of UPVC Doors & Windows. The provide Customized German Quality UPVC Doors and Windows. They also offer 360 degree end-to-end service, from designing to post sales service.
Techseal Soluations Company Name : Techseal Soluations

Name : Prashant Inchulkar

About Us

Techseal Solutions provide Waterproofing treatment of Roof, Toilet, O/H & U/G Tanks, Swiming Pool. Terrace Garden, Lift Pit & Other Water retaining structures. They also provide Weatherproofing- Elastomeric Exterior Waterproofing Coating. Also a Supplier of Construction Chemicals & Bituminous Products.